Looking for Freebird Catamaran Trips? Well we are a little biased here. Ocean Tours catamaran trips are more relaxed, better value for money and the staff have more time for you. That said you can book Freebird Catamaran Trips with the tour operators below.
Ocean Tours Catamarans
Fantastic catamaran trips along the south coast of Tenerife, anchoring for swimming and snorkeling in clear blue waters. See whales and dolphins in their natural habitat. Food and unlimited drinks included.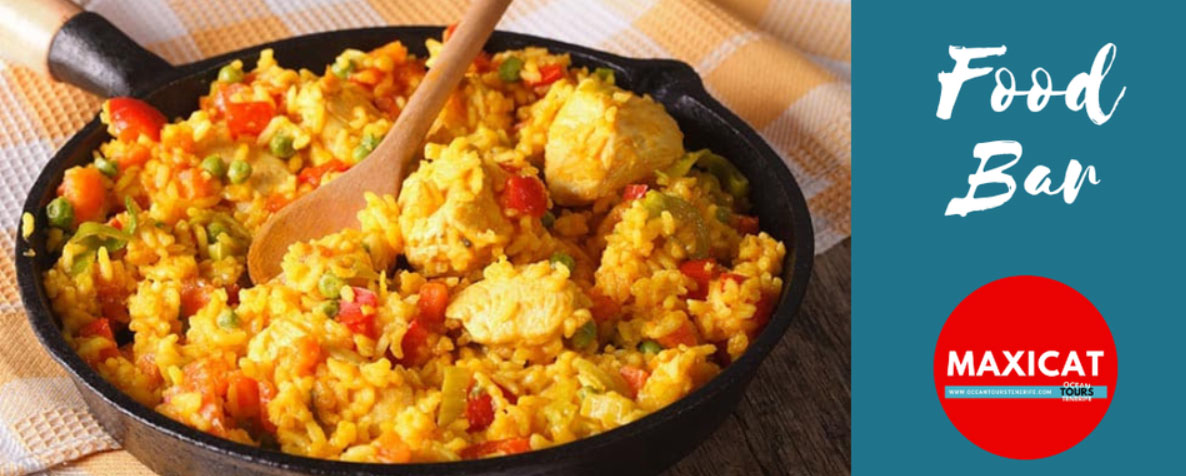 Free pick-up from most areas
Golf del Sur: Mon, Wed, Sat
Canarian rice with chicken
Nuggets and chips for kids
Unlimited drinks
---
For Freebird Catamaras Trips
Too many people and too many drunks for some, but if you crave a catamaran trip, party style, then go for it.