Where to live in Tenerife?
Best Places to  Stay
Tenerife South is more popular than the north among ex-pats looking for a place to buy or rent, mainly due to its sunny weather. The south of the island is also visited by many tourists in the summer months, which can make it somewhat chaotic but also fun and quite lively.
In general both property prices and rental accommodation are cheaper in the north than the south, and cheaper again inland and away from the tourist areas.
Best Places to  Stay in Tenerife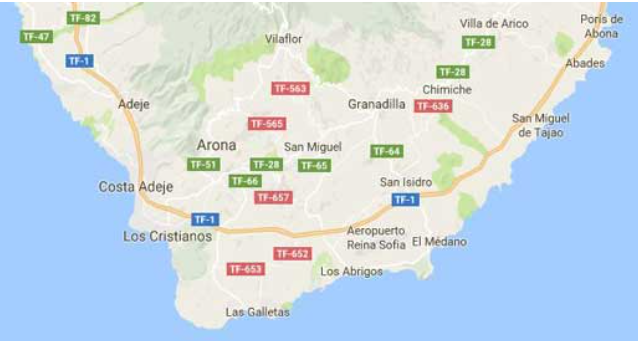 'Best place' is a very subjective term. It depends on what lifestyle you want.
Los Abrigos is quiet and only a little touristy with an English and Italian ex-pat community, El Medano has a similar feel but is typically Spanish speaking, as is Las Galletas.
Puerto de la Cruz is in the North, is greener, and has a lively tourist and ex-pat vibe.
Costa Adeje, Playa de las Americas, Los Cristianos are all expensive and very touristy.
Other areas, less popular are: Playa La Arena, Los Gigantes, Puerto de Santiago.