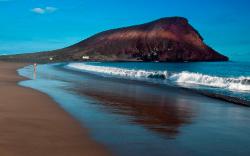 Montana Rojo – South Tenerife
While looking for a resort in Tenerife, of course we all think first about the weather, the beaches, bars and nightlife etc. Is good weather important to you during the trip? Certain areas of Tenerife areas have quite predictable weather year round. Some area are quiet, some very lively and others in between. The South tends be a rather loose term covering the bottom of Tenerife, so have a good hunt around.
Full List of Tenerife Resorts
---
South Tenerife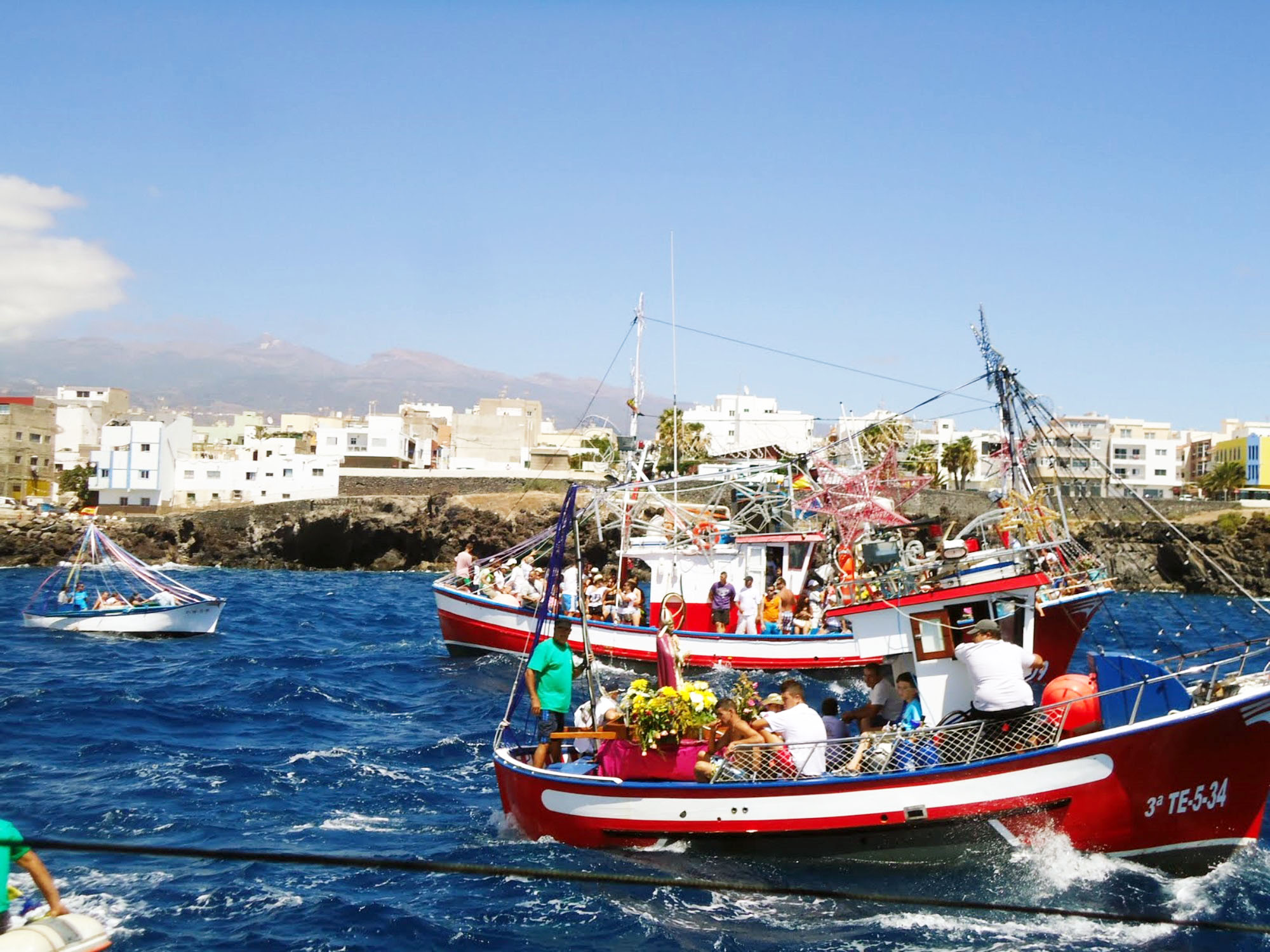 Los Abrigos
Resort Weather
For the warmest weather, the obvious choices are in Tenerife South. A 16 miles area typically enjoys the warmest average year-round temperatures on the island, mostly calm with no strong winds. High and low temperatures are typically 21c/16c in January and 29c/23c in August. Los Abrigos, Las Galletas and El Medano are inclined to be windy. In winter they can be a couple of degrees cooler and in summer, several degrees warmer.
---
North Tenerife
Resort Weather
In North Tenerife, Santa Cruz has a climate similar to South Tenreife but as you start to go further North, the climate changes rapidly and dramatically. La Laguna is typically 5 to 7 degrees colder and is somewhat damper than in the South. At a higher altitude, the area is often shrouded in a haze, similar to mist. Also there is a significantly higher rainfall than in the South, which of course means lush green vegetation!
---
West Tenerife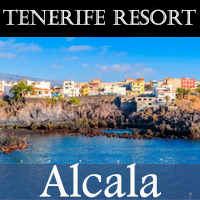 Resort Weather
Just off the west coast of Africa, Tenerife's the largest of the Canary Islands and enjoys warm weather all year round. The west side of tend to be influenced greater by the moist Gulf Stream,so it's wetter and greener. With its breathtaking natural beauty, upscale amenities, and growing infrastructure, the west coast of Tenerife is fast becoming a sought-after hotspot for those looking to indulge in a luxurious holiday.
---
East Tenerife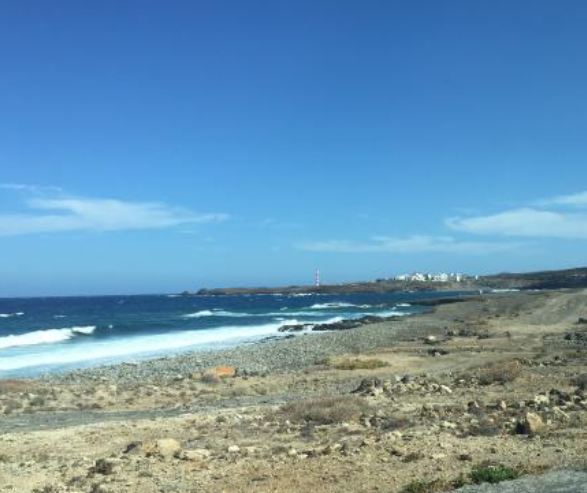 Abades Beach
Resort Weather
The east coast of Tenerife tends to be windier than the south of the island. So, if you want to hit the waves with your surfboard, you can find numerous beaches on the east coast and a few on the south that are perfect for water sports. East Tenerife is largely considered one of the'quiet' parts of Tenerife.
Whilst being a great place to visit, walk, hike, the East side of Tenerife is not known for it's resorts. Some resorts like El Medano are arguable South-East Tenerife, but all are considered 'Southern Resorts'.