Owners renting property –  Fantastic.  People are waking up to the fact that they shouldn't have to pay these fees.  If the owner can't do what's needed to market their property themselves then they should expect to pay for the service, like commerce the world over (except Tenerife apparently).   Owners are starting to market their apartments themselves and villas more and more, with the advent of Facebook Groups which even the most tech-shy people can manage. but sadly there aren't enough to meet the needs.

Agents – That awful feeling after weeks of searching when you find 'THE ONE" and the agent emails to say 'and then there is an extra 900€ for ….".  Whatever they choose to call it, it's a finders fee, usually one months rent but can be more or less, and they SHOULD have told you up front.  A reputable agent will charge nothing to the buyer, with the possible exception of an administration fee, anything between 100€ and 250€.  You should judge for yourself if you think the agent worked hard enough for his money, remembering that as a reputable agent, he will probably be responsible for preparing the rental agreement and doing various checks, in addition to spending time finding out your needs, meeting you or even driving you to view properties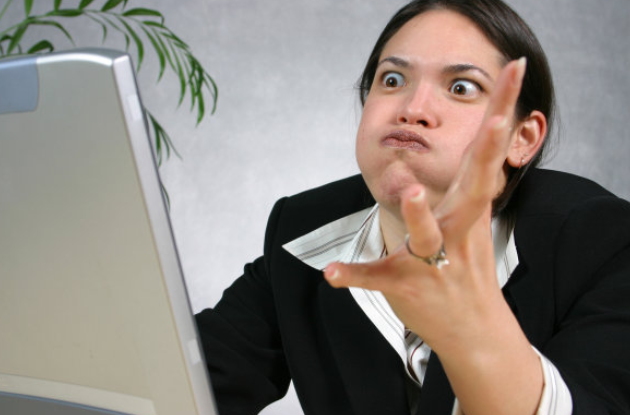 The rental industry is Tenerife does NOTHING to stop any member of the public offering someones property for rent and charging them an extortionate finders fee.  Unsuspecting owners have been even been approached by these so called 'agents' with ready tenants and no fees to the owner,  Attractive to the owner, dreadful for the tenant who gets charged one months rent, one months deposit, one months commission to the agent, a charge that should legally and rightfully pad by the seller.  Often these are little more than finders fees and the so called agent does nothing more than put tenant and owner together.
---
Janet Anscombe has a very informative article on this subject.
A straightforward guide to the several ways that are legally available to owners to rent out their properties.
IF YOUR PROPERTY IS RESIDENTIAL:
you can let it out long term under urban letting legislation wherever it is, with a long-term residential contract which is a minimum of one year;
or you can let it out short term as an arrendamiento de temporada (a contract of between one day and one year for a specific purpose other than tourism/holiday) under urban letting legislation